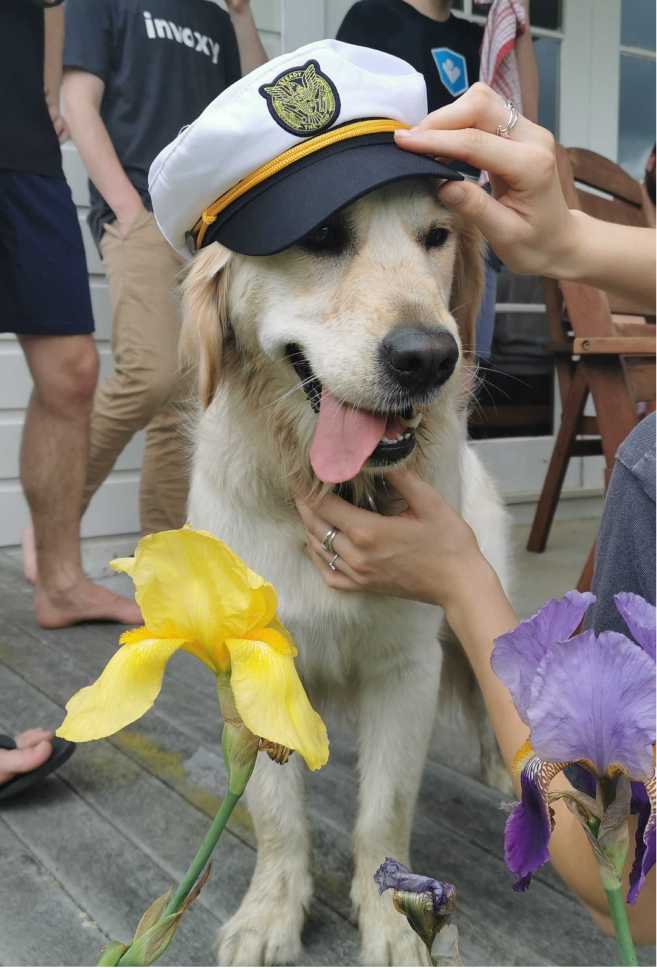 FlexiTime Careers
We're always looking for talented and social people to join us at FlexiTime HQ. Interested?
See Vacancies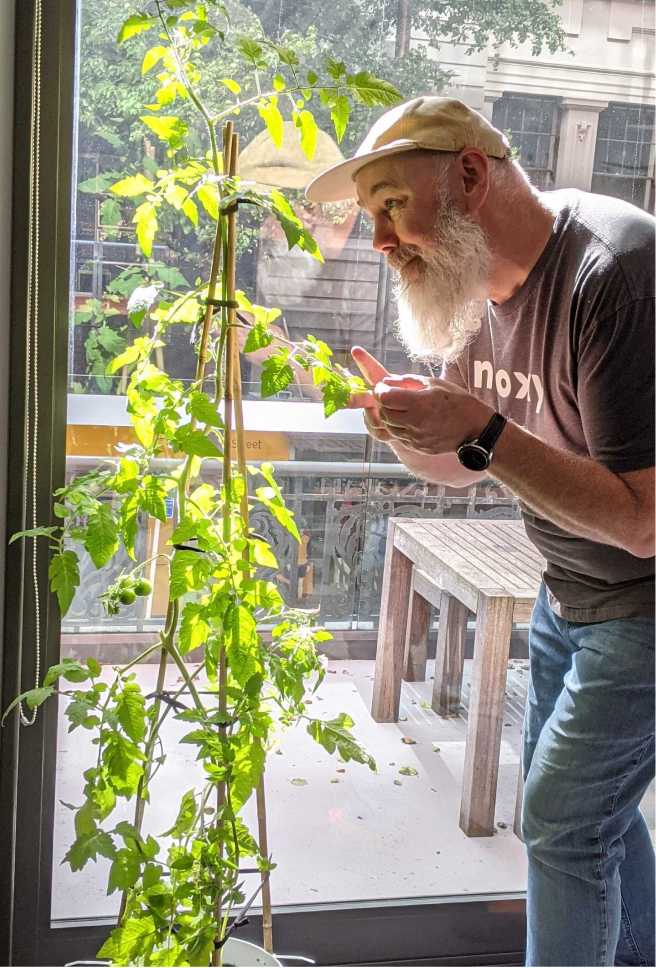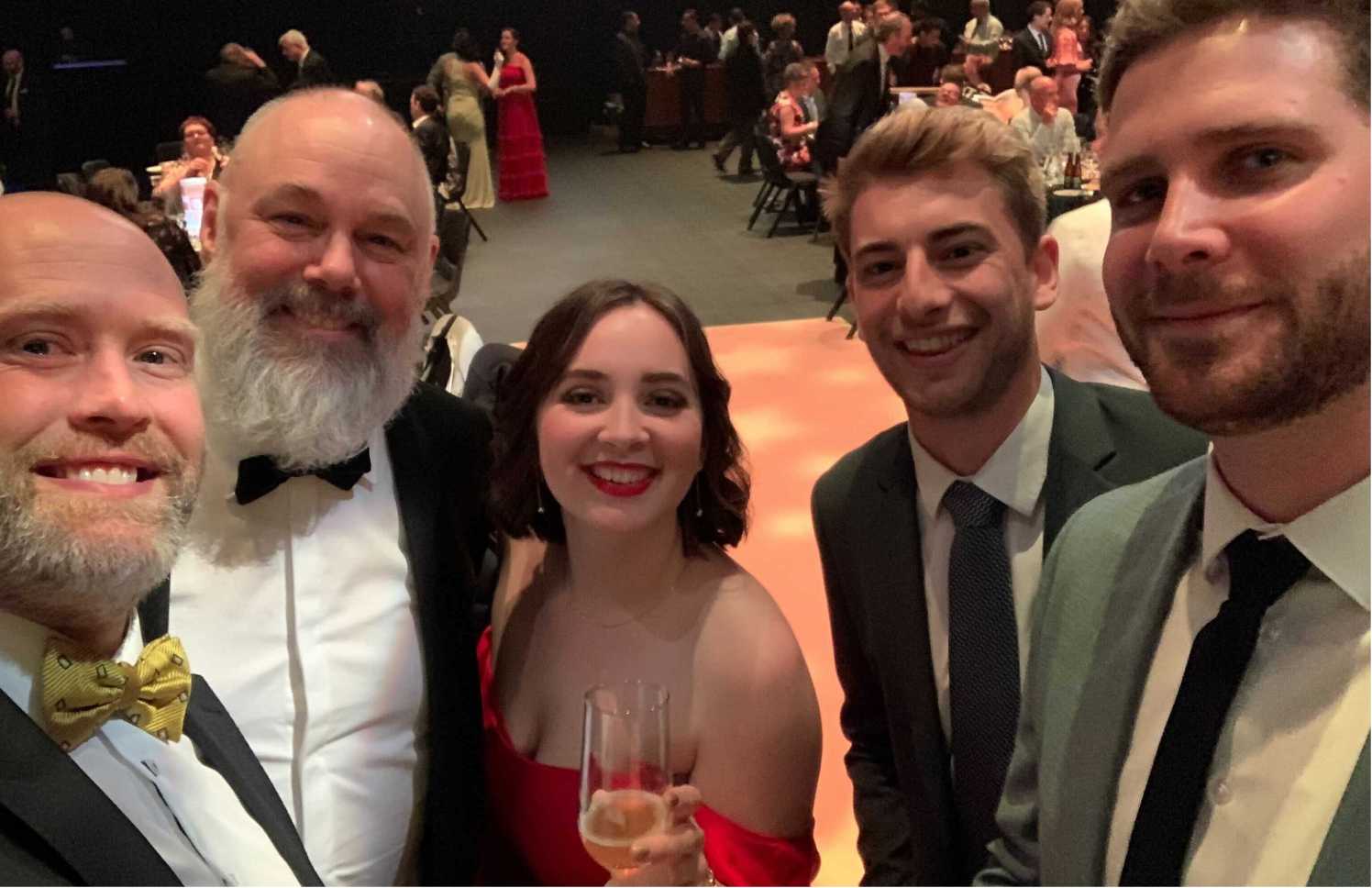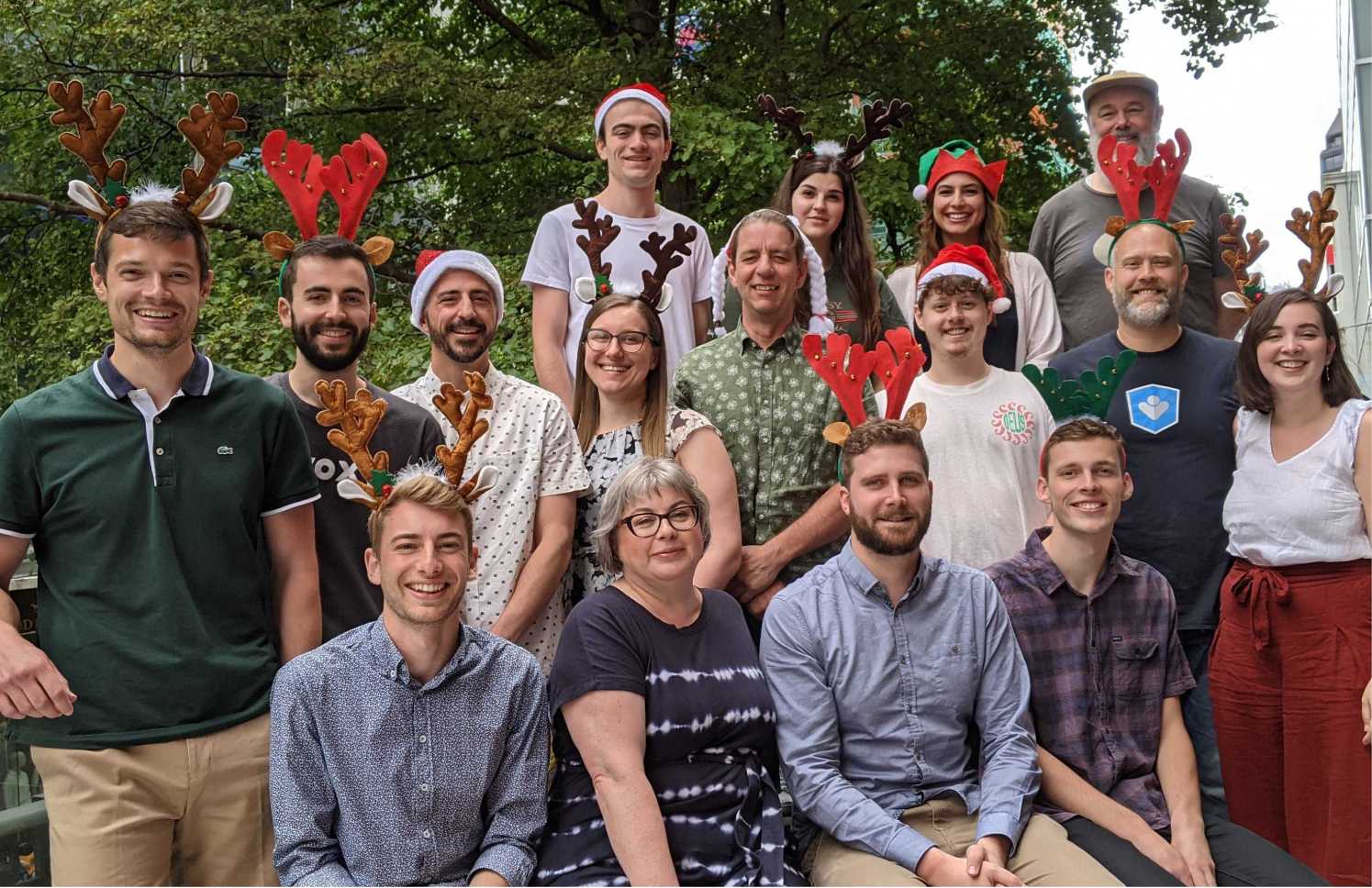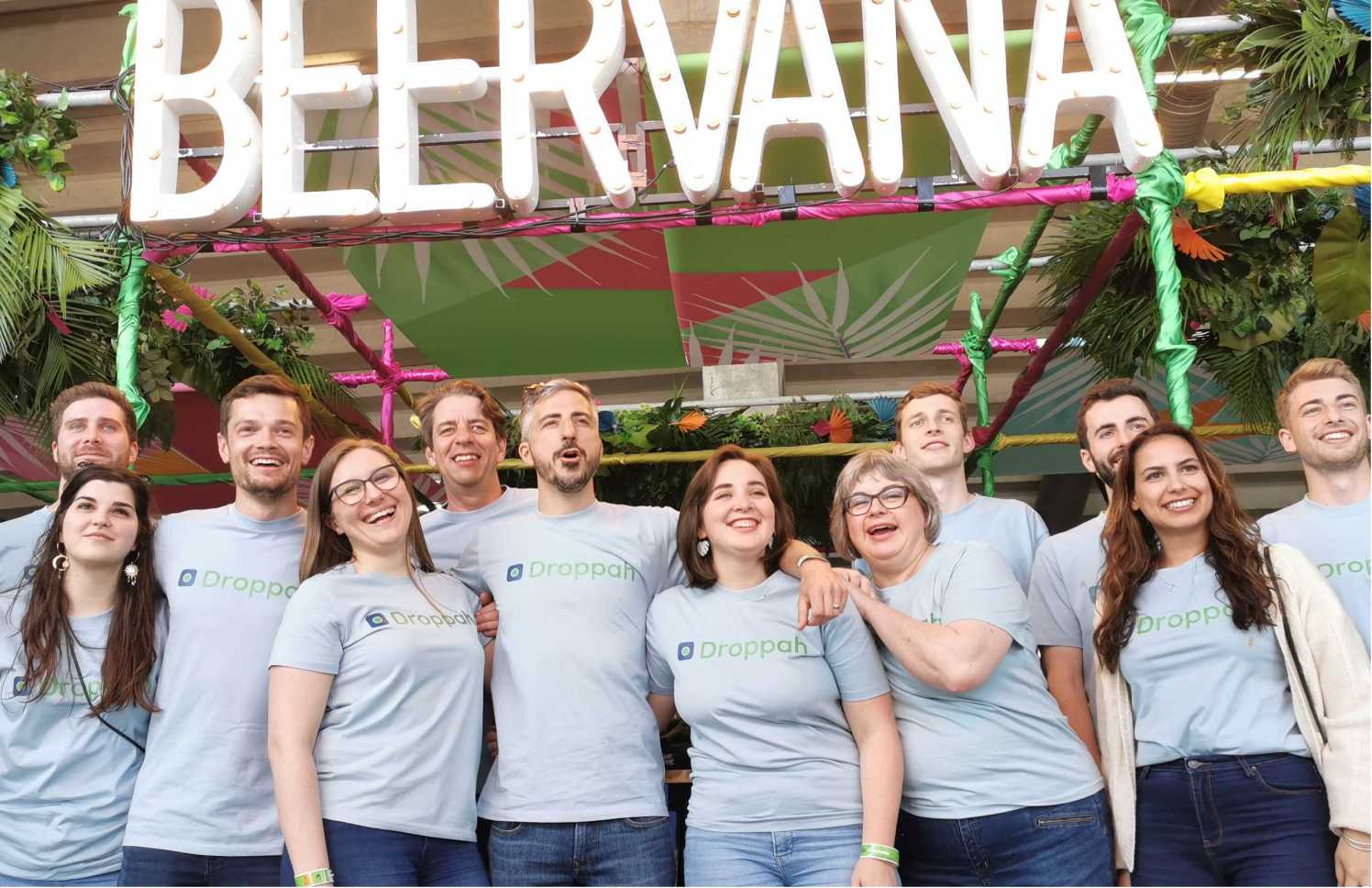 At FlexiTime, we're passionate about improving the lives of small business owners by making one of their least favourite tasks as easy as possible. We're a small, supportive team who enjoy coming to work, building great products and having fun.
We offer great training, learning and long term development/progression opportunities for the right people. And all the extras like tasty coffee, table tennis, darts, Friday team lunches and the occasional beer festival.
We've got big plans and we're moving fast. If you've got skills, a bit of initiative and a well-developed sense of humour, you might just fit in!
Vacancies
Join the team
Check out our current vacancies below. If we don't have any positions for you, send us your CV anyway and tell us why you'd be a great addition to our team. You never know!
Growth Marketer
Growth Marketer
If you love to take the lead on designing and activating creative marketing plans, engaging content and imaginative campaigns that deliver results, then we need to talk!
We're looking for a top notch SaaS marketer who knows what it takes to move the needle, and isn't afraid to seek feedback, change tack and optimise their approach. You'll be pumped about stepping into a role where you can take ownership and grow your experience and knowledge across the marketing mix. We love sharing ideas, critical thinking and suggesting new and better ways of doing things.
FlexiTime is a Wellington-based SaaS business with big ambitions. Our smart, creative, and social team is helping connect people with rewarding work through a suite of four exceptional workforce management products - PayHero, Droppah, Karmly & Invoxy. You'll be working directly with the Chief Growth Officer and will be a key member of our small, but mighty, marketing team.
This is a unique opportunity to play a key role in the development and growth of our fast-growing tech company and team as we scale up and launch into new markets.
As Growth Marketer, you'll flex your creative muscles every day to deliver great marketing across different channels. You'll be excited by the many and varied opportunities to help new customers discover and adopt our products.
Key Responsibilities
Develop and execute inventive marketing plans and campaigns to increase brand awareness, drive leads, and ultimately drive revenue and account growth.
Love and understand our customers to define Ideal Customer Profile(s) to inform acquisition targeting, collateral development and opportunities for further growth.
Get amongst all aspects of our marketing activities, including website management, SEO, PPC, content creation, email campaigns, social media, and online advertising.
Run experiments, measure the results and optimise and refine campaigns and marketing initiatives to improve outcomes.
Understand and keep up-to-date with the competitive landscape and identify opportunities to innovate and stand out to potential customers.
Work with the product team to proactively communicate changes and drive adoption of new features and functionality that deliver more value.
Tell the story of how our customers love our products via video and written case studies.
That's the role, so who are you?
An accomplished marketing generalist with a strong creative streak.
Ready to take the next step in your career and excited by the opportunity to grow and develop.
5+ years of marketing experience, preferably in the SaaS industry.
Bachelor's degree in marketing, business, or a related field.
A proven track record of developing, executing and optimising successful marketing campaigns.
A history of bringing innovative ideas to the table, being open to feedback and ideas about your work and an eye for good design.
A strong understanding of digital marketing channels and optimisation techniques.
Excellent writing skills with an ability to adapt to our brand voice and audience/personas.
Proven ability to build relationships with internal and external stakeholders.
Experience with marketing technology platforms.
Ability to work in a fast-paced, dynamic environment and manage multiple priorities.
You have a bias towards action, experimentation and imaginative problem solving.
If you are a self-starter with a passion for marketing and want to be part of a fast-growing technology company, we would love to hear from you. Don't delay - we'll be assessing and progressing applications as they come in.
We'd love to see a bit of personality in your application. Yes, we want to see your CV and a short summary or cover letter telling us why you want to work with us (and/or a portfolio if you have one), but don't be shy to show off your marketing chops and send us something you think will pique our interest!
Please get in touch if you have any questions about the role, or if you think you have what it takes but don't necessarily tick every requirement - jake@flexitime.works
---
Apply Now
Any questions? Get in touch with us at careers@flexitime.works.
You'll love working at FlexiTime
Sound good? We'd love to hear from you!