Workforce Management for
Modern Employers
The world of work has changed. FlexiTime helps you manage your flexible workforce better, with integrated NZ payroll, rostering and contractor management.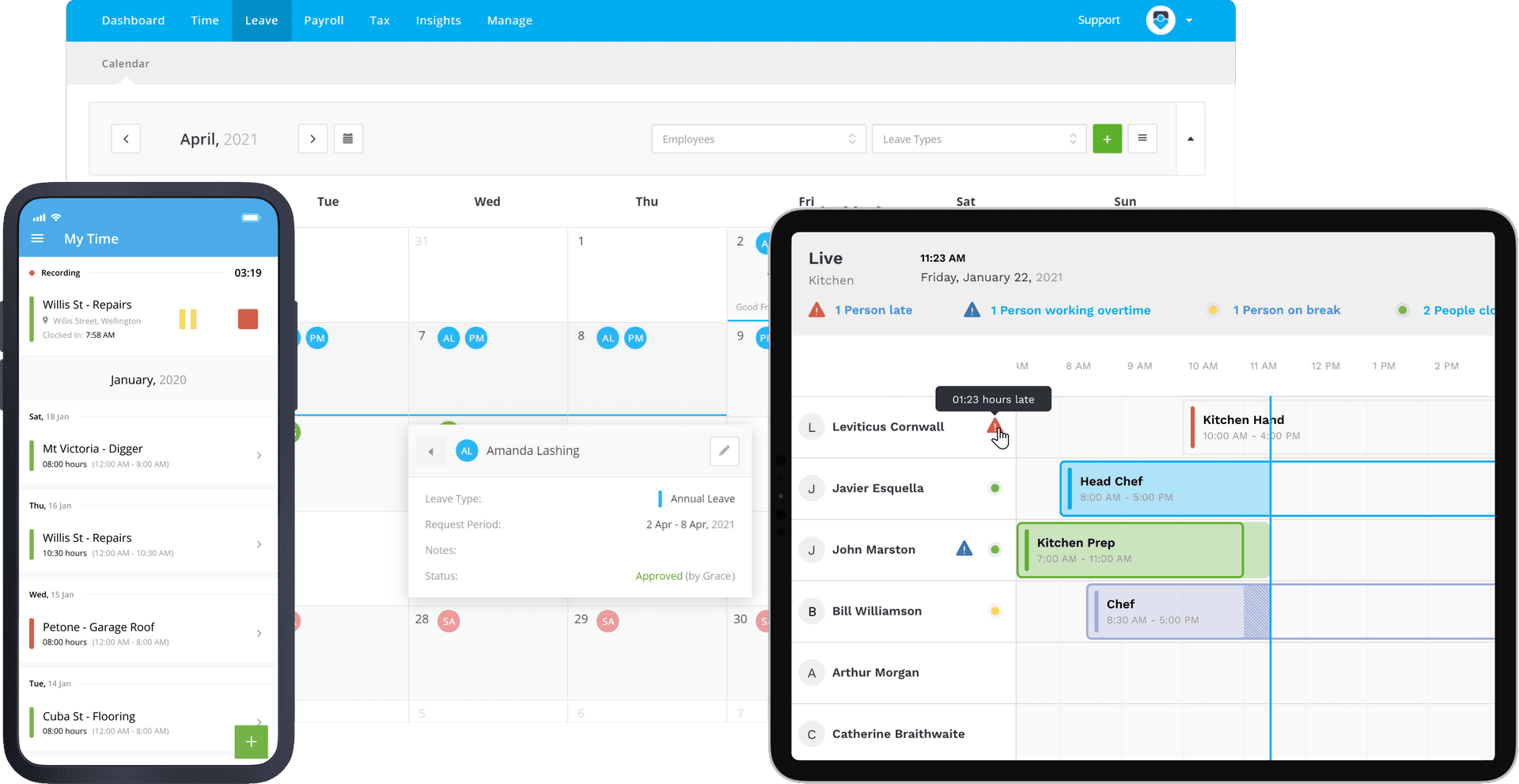 FlexiTime helps businesses
work better

Payroll
Take care of your team on payday with smart, modern and seriously compliant online payroll & leave.
Payroll

Rostering
Create the perfect roster and track time & attendance to control costs and optimise coverage.
Rostering

Contractor Management
Increase billing accuracy and get paid faster with client-approved timesheets and batch invoices.
Contractor Management

Timesheets
Track employee timesheets with mobile, GPS & clock in/out options delivering accurate hours to payroll.

Insights
Drive better decisions with real time reporting on staff productivity, wage costs and profitability.

Compliance
Automatically manage employee leave compliance, payday filing, rest & meal breaks, and recordkeeping.
Connect with
the best industry apps
Integrate with your technology stack and create a powerful ecosystem for managing employee time, payroll and accounts.
Rostering
HR
Accounting
Business Intelligence
Recruitment Management
See All Integrations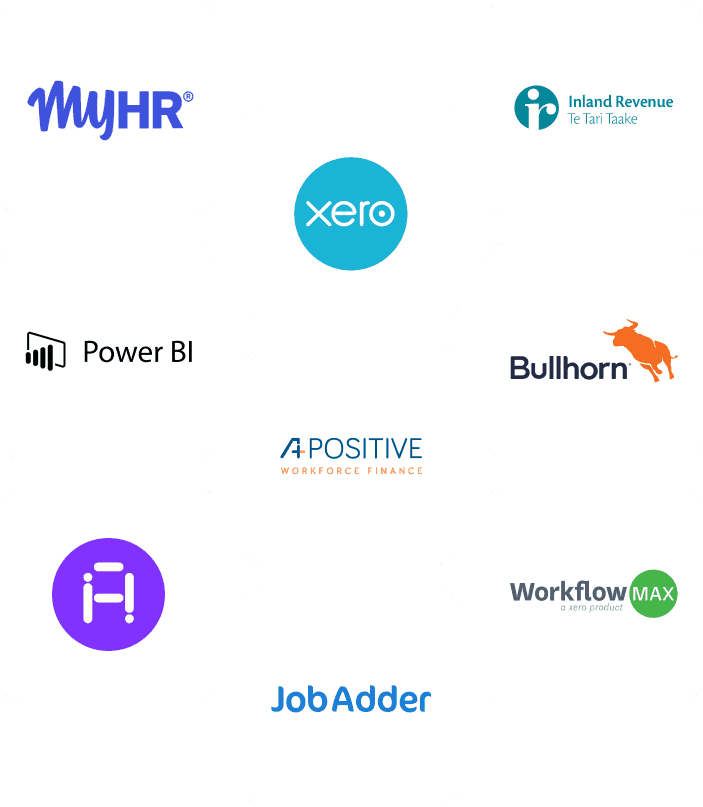 Powerful products,
loved by many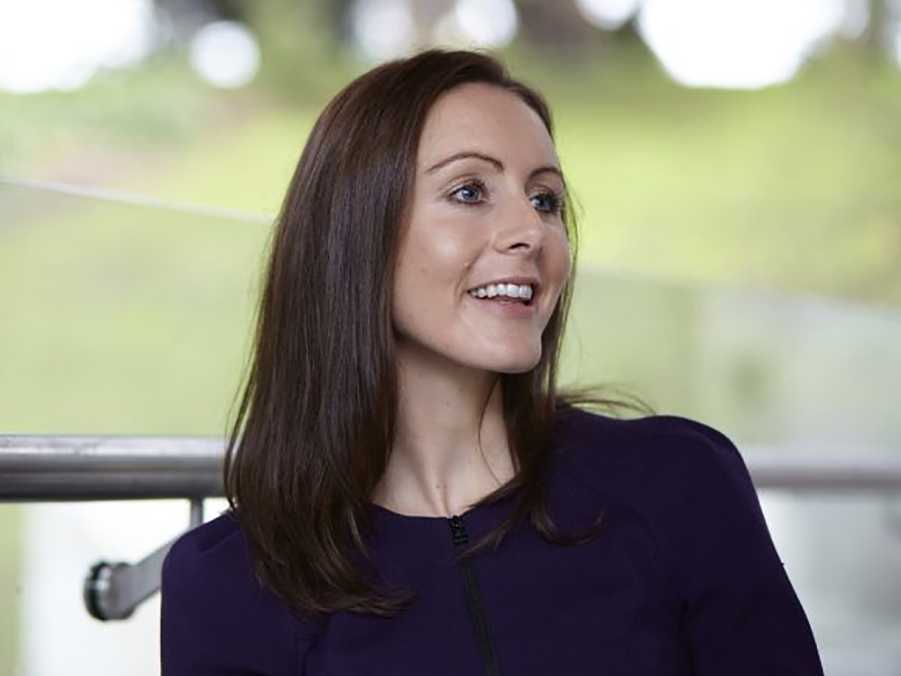 "FlexiTime's focus on compliance is particularly important in our environment with complex payroll needs. Our team also loves the aesthetics, modern, one-click solution approach and the fact the system is innovative, thoughtful and intuitive."

Kerrie Gregory
General Manager - Operations


What sets us apart?
By making the most time consuming and repetitive admin tasks easy and automated we help you focus on what really matters - building a high performing team where managers and staff can do what they do best.

First movers
We're an agile team with a track record of delivery, including being the first payroll provider to launch automated payday filing.

Expert advice & support
Our in-house consultants and support staff have years of experience helping thousands of customers pay employees right.

Cloud-first
Consolidate your people management systems in the cloud. Our integrated, modular approach is scalable and tailored to your needs.
It's time to
work better
Get in touch with our team to see how FlexiTime can help your business.