Pay employees right with

stress-free payroll & timesheets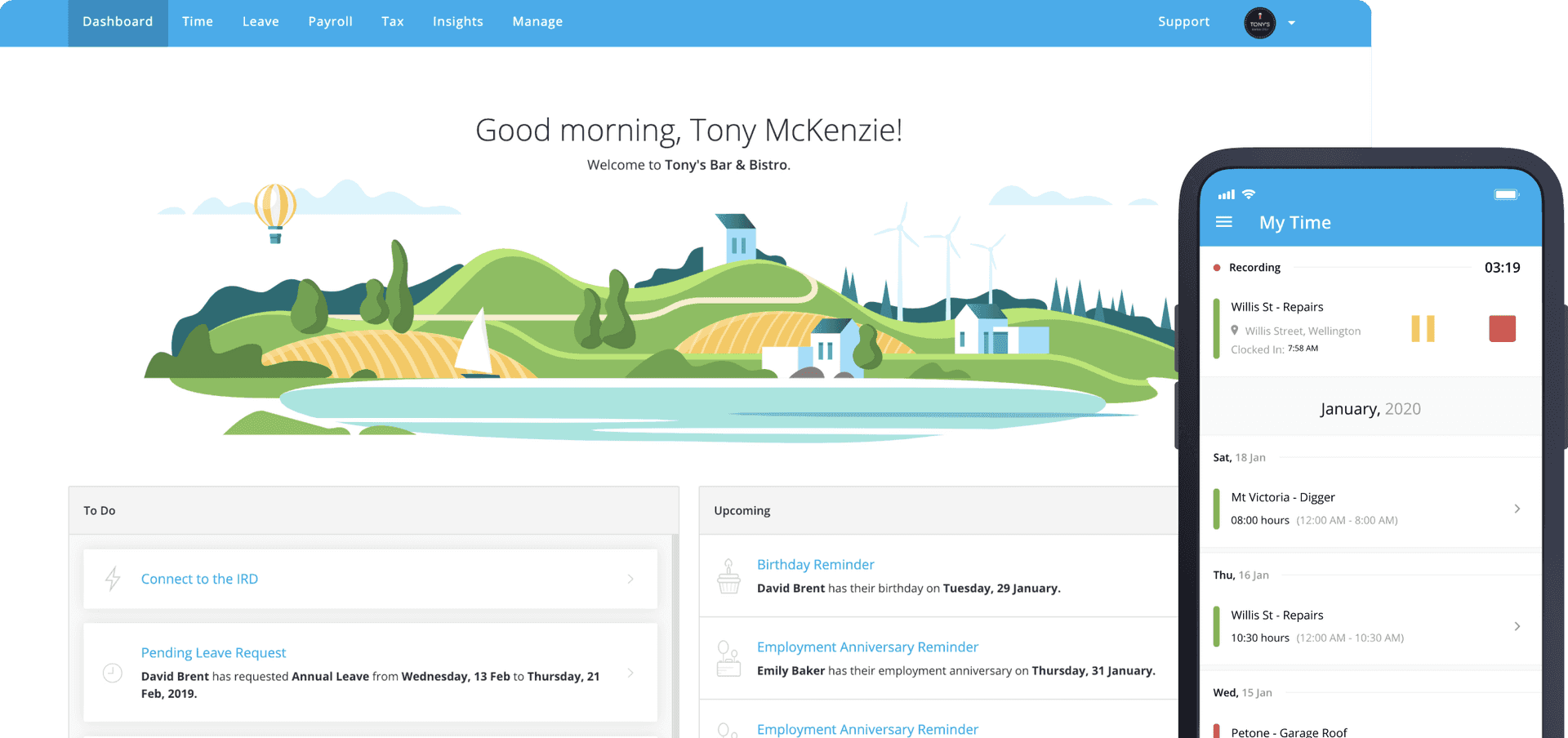 PayHero is
NZ online payroll software
built for compliance, accuracy and ease of use.
Spend less time

on payroll


Paying your team shouldn't take ages, so we've designed it to be easy. Pay your wages in just a few clicks. You can even put your payroll on Autopilot.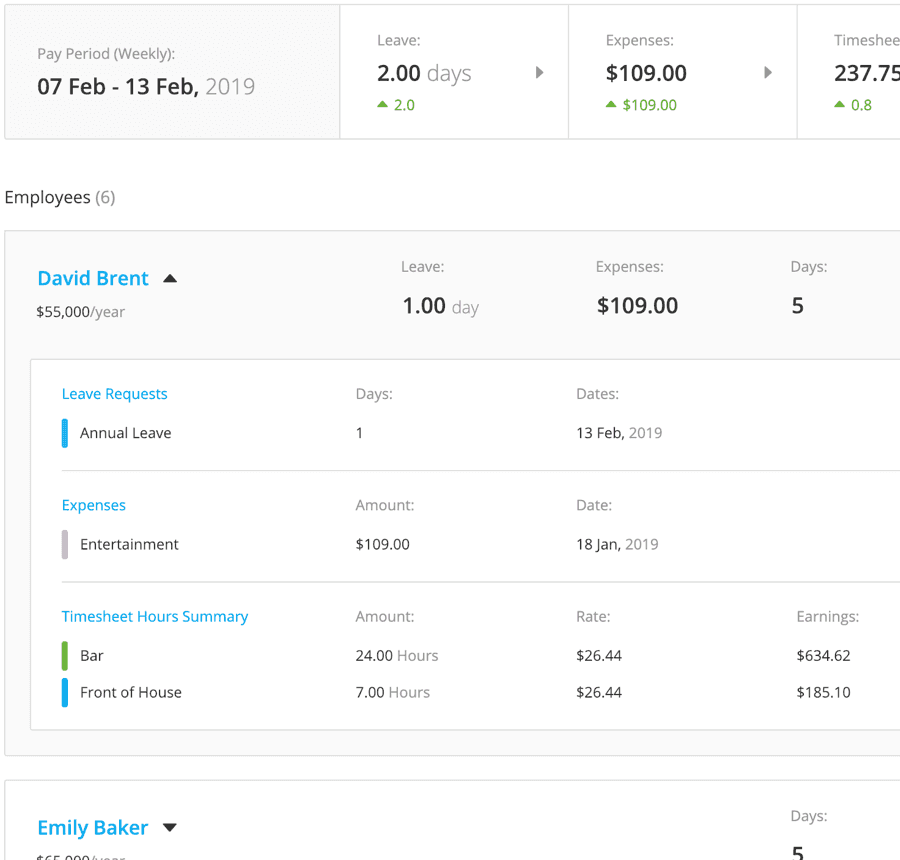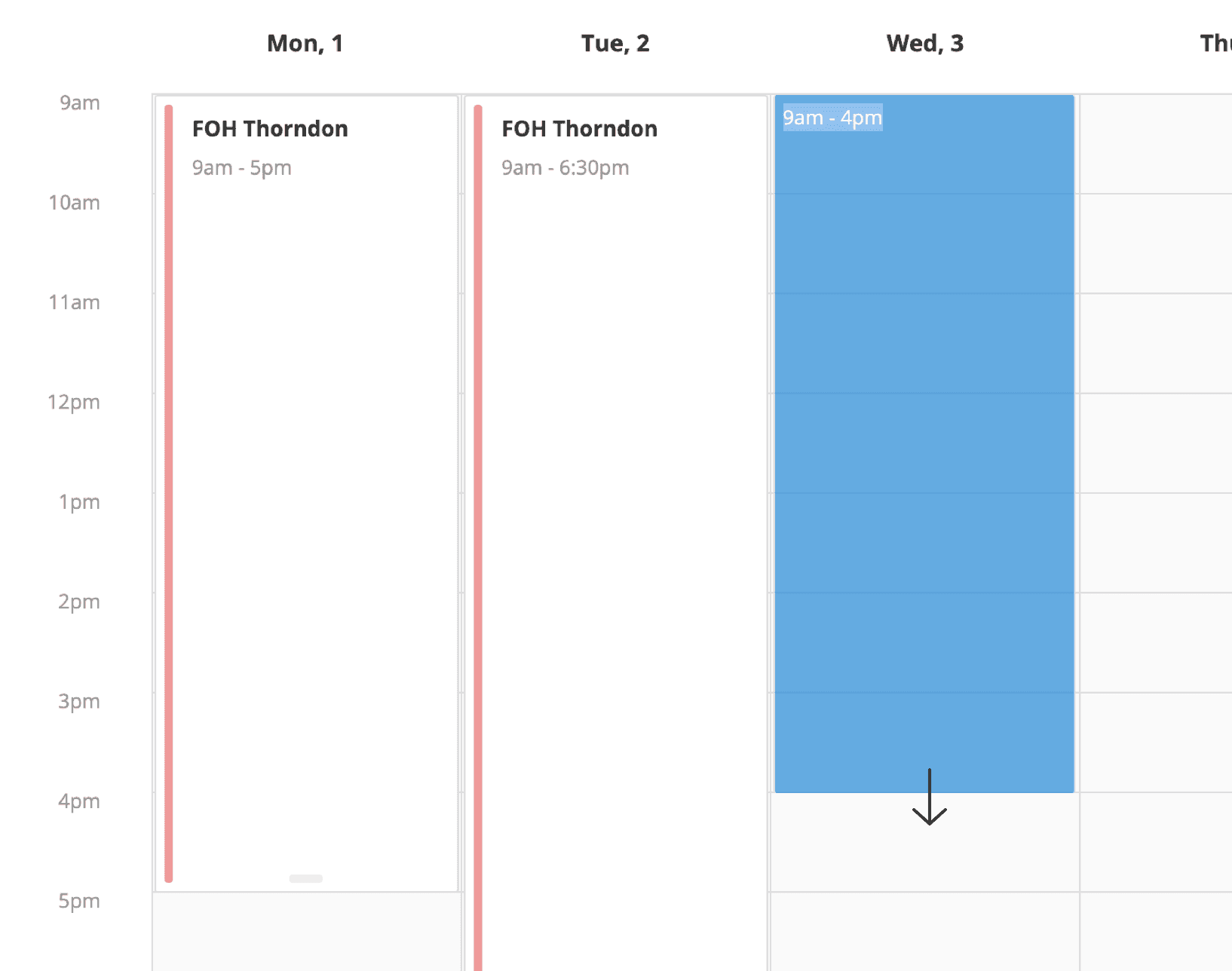 Track time,
don't waste it
Experience the joy of smart time tools that automatically send online timesheets to PayHero.
Leave management
made easy
All the info you and your employees need to request and approve leave. A calendar view makes it easy to see who's away when.
"The only software on the market currently able to accurately calculate the leave entitlements for employees with irregular working patterns, without manual intervention, is PayHero."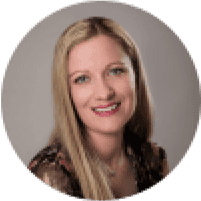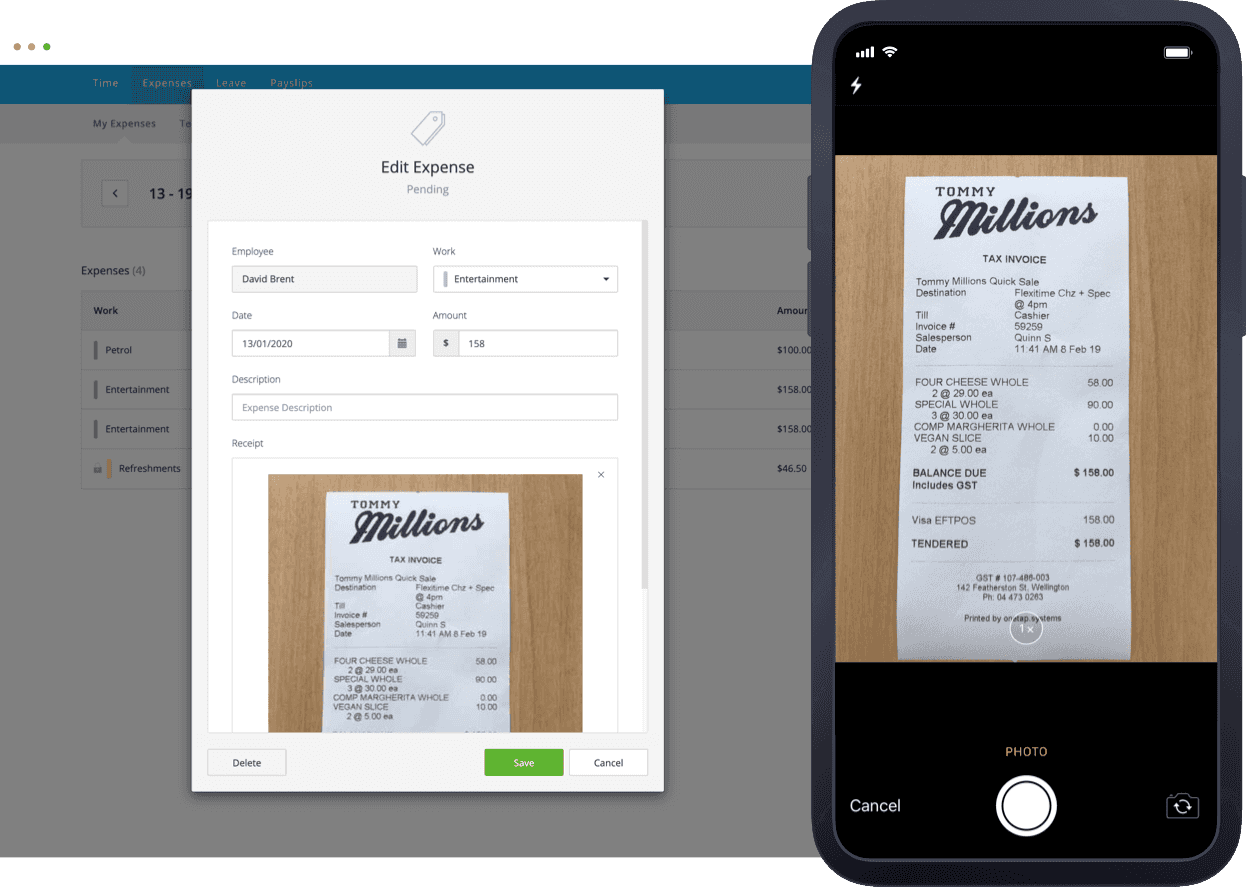 Streamline

employee expenses


Let employees submit expense claims and photos of receipts from their mobile app. Quickly review and approve receipts to refund employees in their pay.
Take a break

from employee admin


Give your employees controlled access to view payslips and leave balances; and submit timesheets, leave requests and expense claims online or from their phone.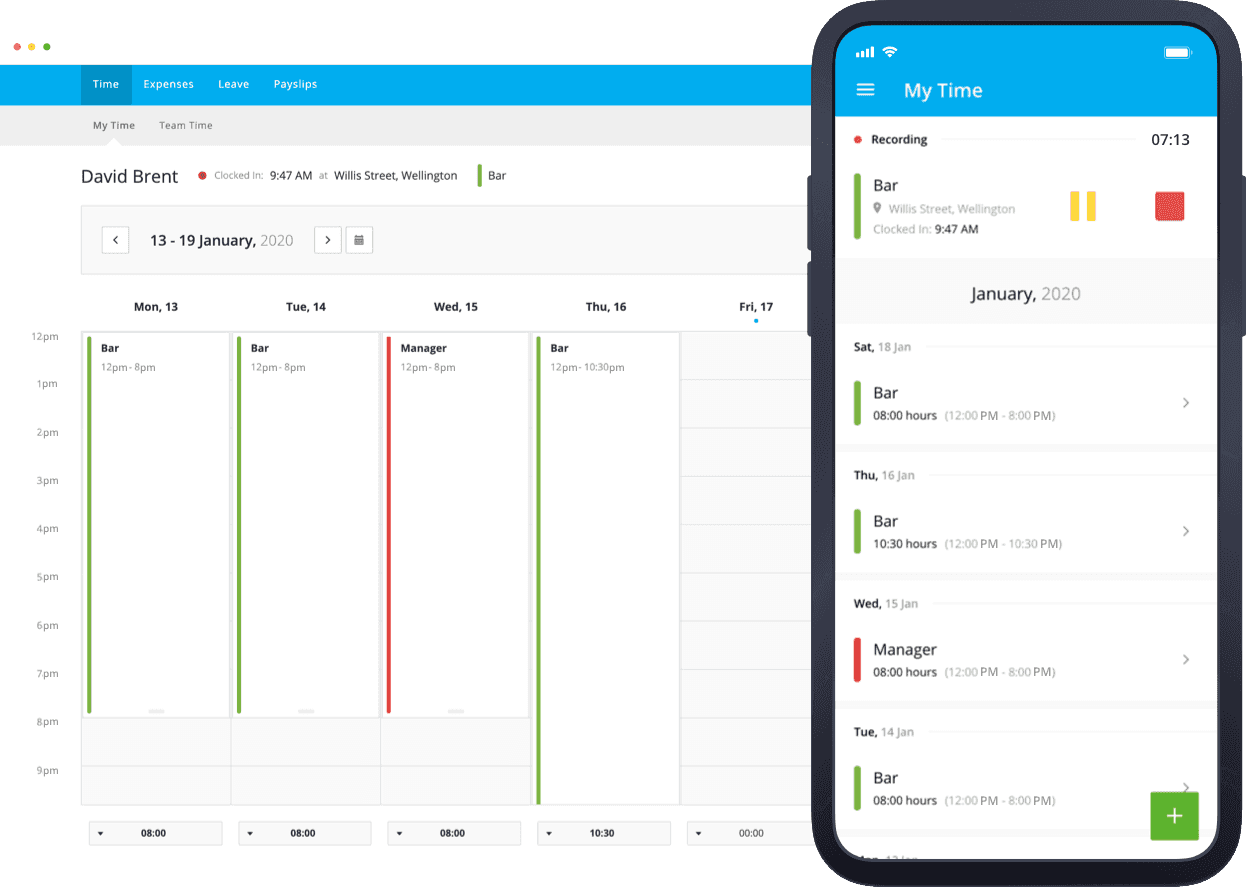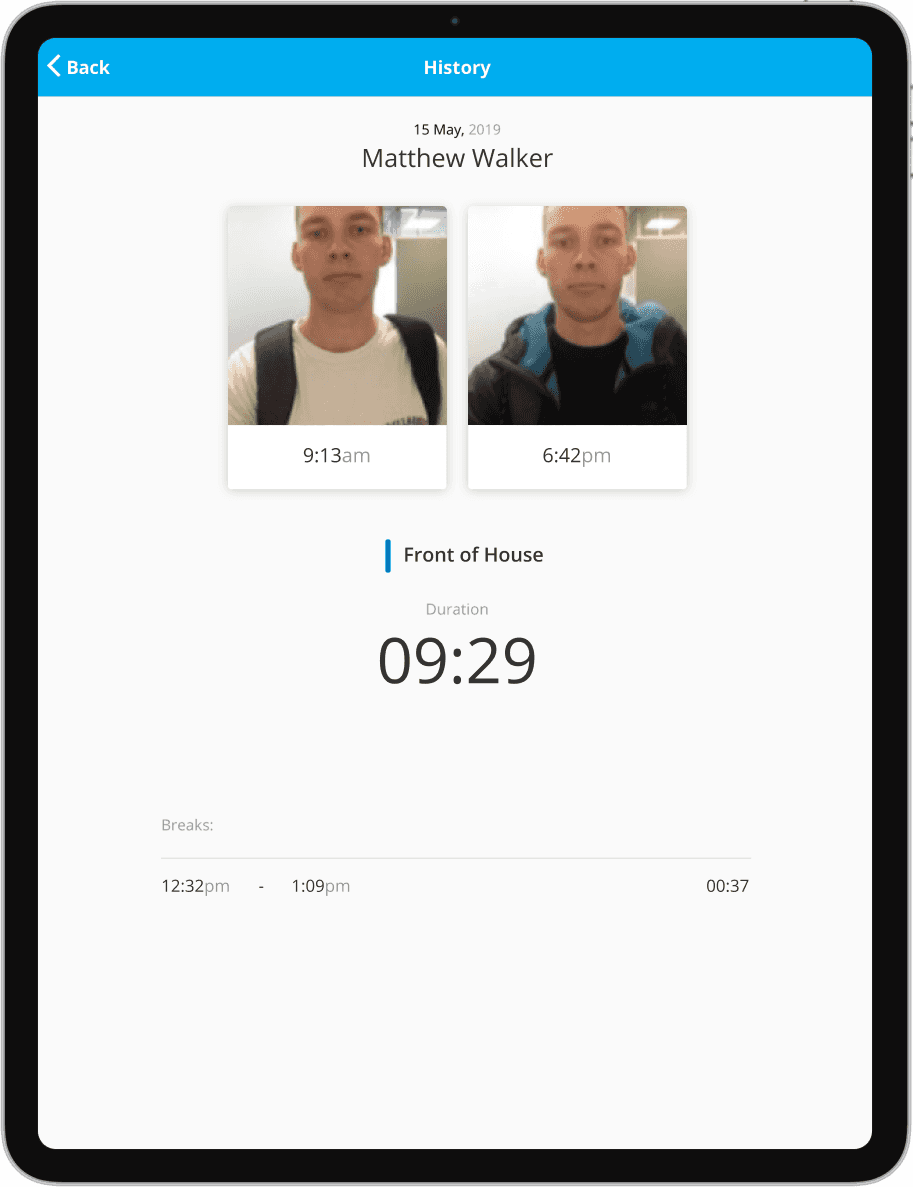 Get accurate timesheets
every time
Record exact clock in and clock out times for fast, accurate wages with the photo time clock.
Fly through Payday Filing

Automatically send your PAYE details to Inland Revenue after each pay.
Why choose PayHero
Share the love
PayHero lets you add personal notes to payslips, and reminds you of upcoming employee birthdays and work anniversaries.
Payroll calculator
PAYE, KiwiSaver, ACC, student loans and all other deductions are automatically calculated for you. It's fast, easy, accurate and compliant.
Track your labour costs
Employees can enter online timesheets specifying what they're working on throughout the day. Record time by business function, department or the work they're doing.
Keep track of HR documents
Store employment contracts, IRD forms, work permits, licences and other important documents on each employee's profile.
Automatically update your general ledger
Connect to Xero and automatically assign wage costs to different account codes or tracking categories.
Public holidays are for relaxing
PayHero automatically calculates public holiday entitlements for all staff, including employees that work variable hours.
Up-to-date and accessible
Access PayHero online, anytime from anywhere. Each time tax or holiday laws change, we update things in the background so you're always compliant.
We've got your back
Our friendly local support team knows their stuff. With over ten years of NZ payroll experience, we'll help you with any curly questions.
Track what's most important to you
Select from our standard reports or slice and dice your wage and leave data to create your custom business intelligence dashboard.
It's time to
work better
Get in touch with our team to see how FlexiTime can help your business.