Your Work App
Karmly helps independent contractors track time & expenses, bill clients and get paid right.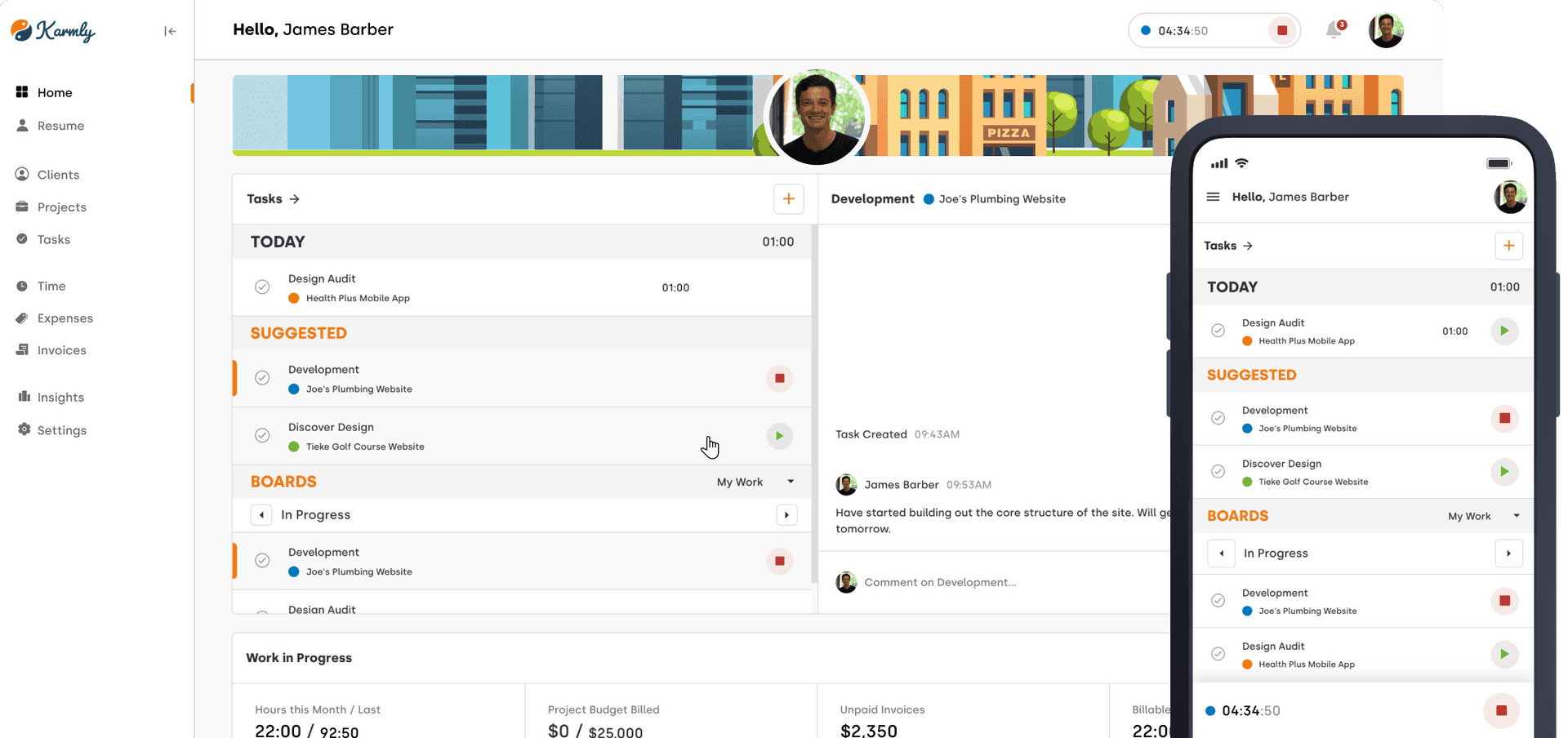 Meet Karmly
Make the most of life by working when and where you want.
Works for me 😊
Shared View of Work
Build Trust
A shared view of work lets you be part of your clients' team and helps build confidence that you're delivering.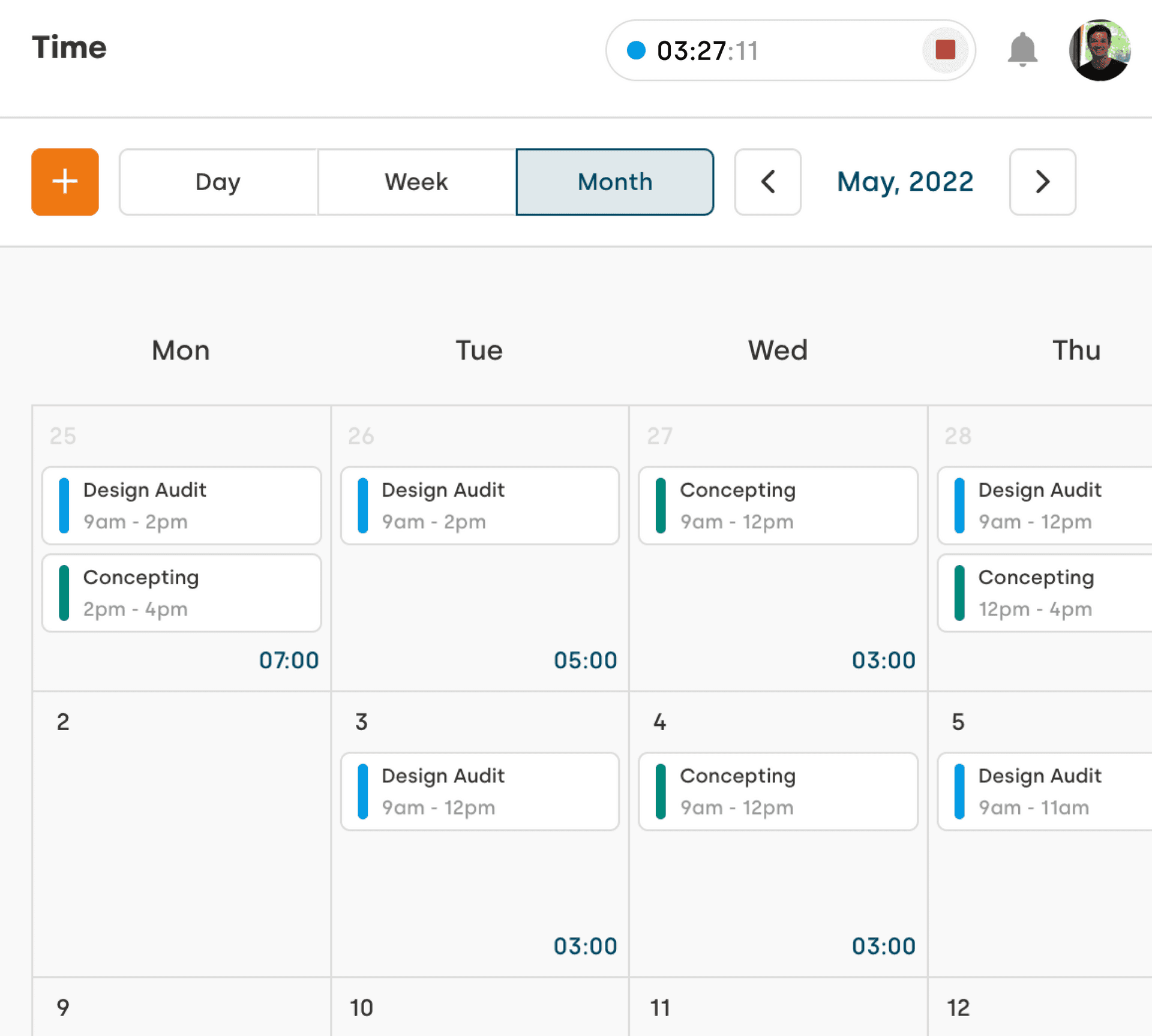 Invoicing
Grow your Income
Send personalised invoices to clients and manage your cashflow better.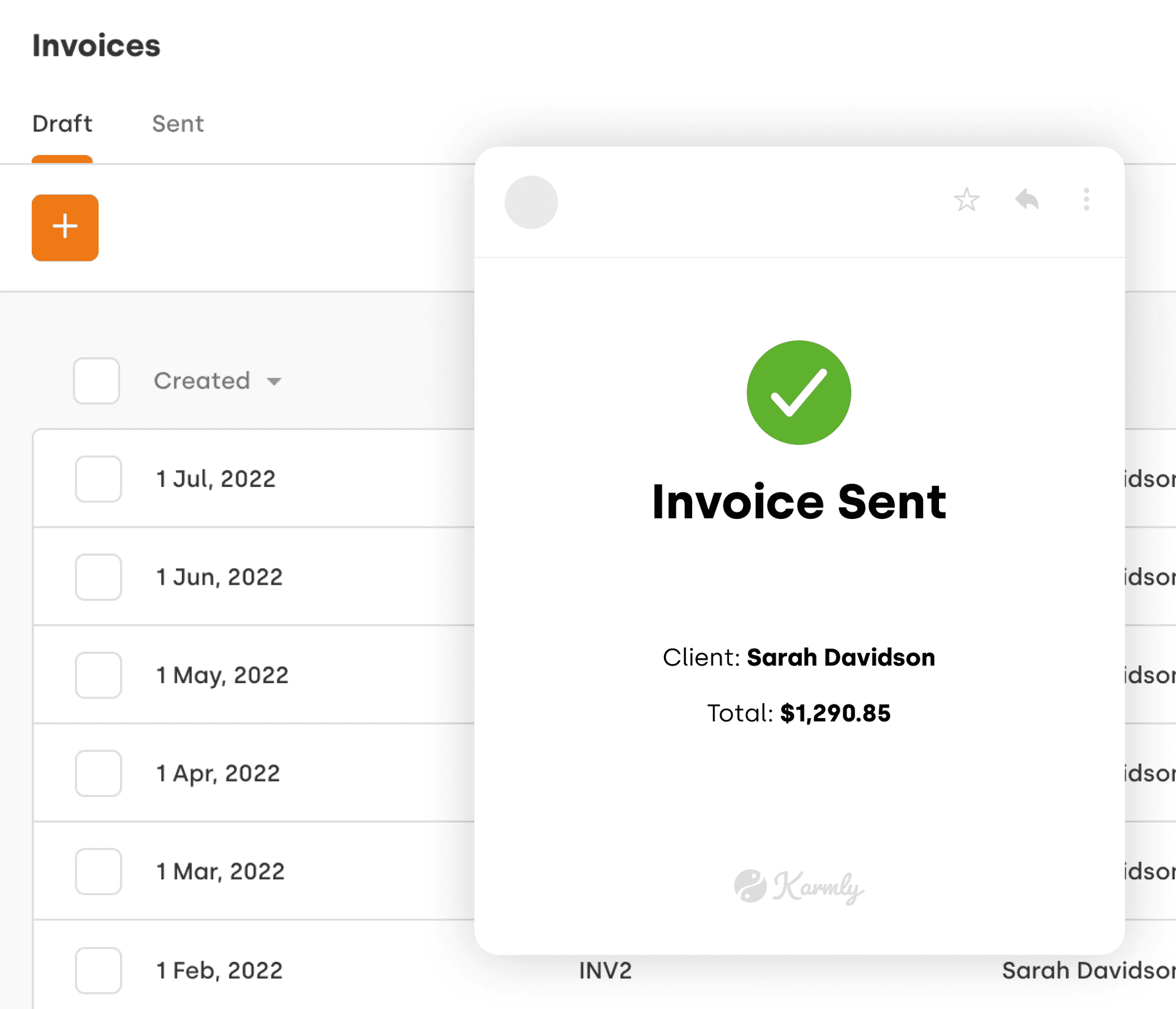 Workload
Manage your Workload
Get that work-life balance humming how you like it. See your future workload and manage expectations better.
Online Résumé
Promote Yourself
Create a beautiful online résumé showcasing your experience to share with potential clients.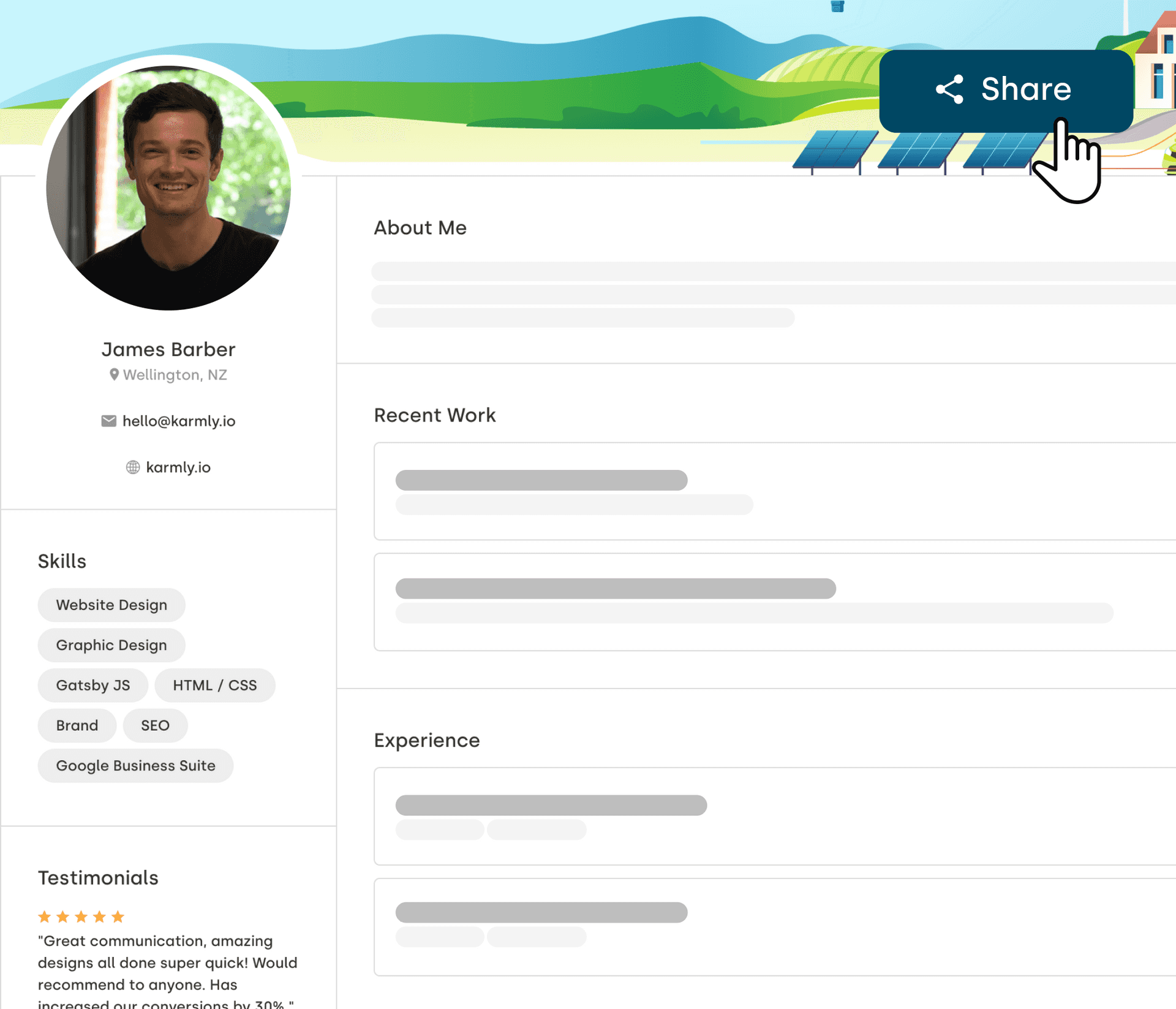 Coming Soon
Project Collaboration
Collaborate with Friends
You don't have to do all the work. Share tasks with other Karmly users and provide a full service solution to your client projects.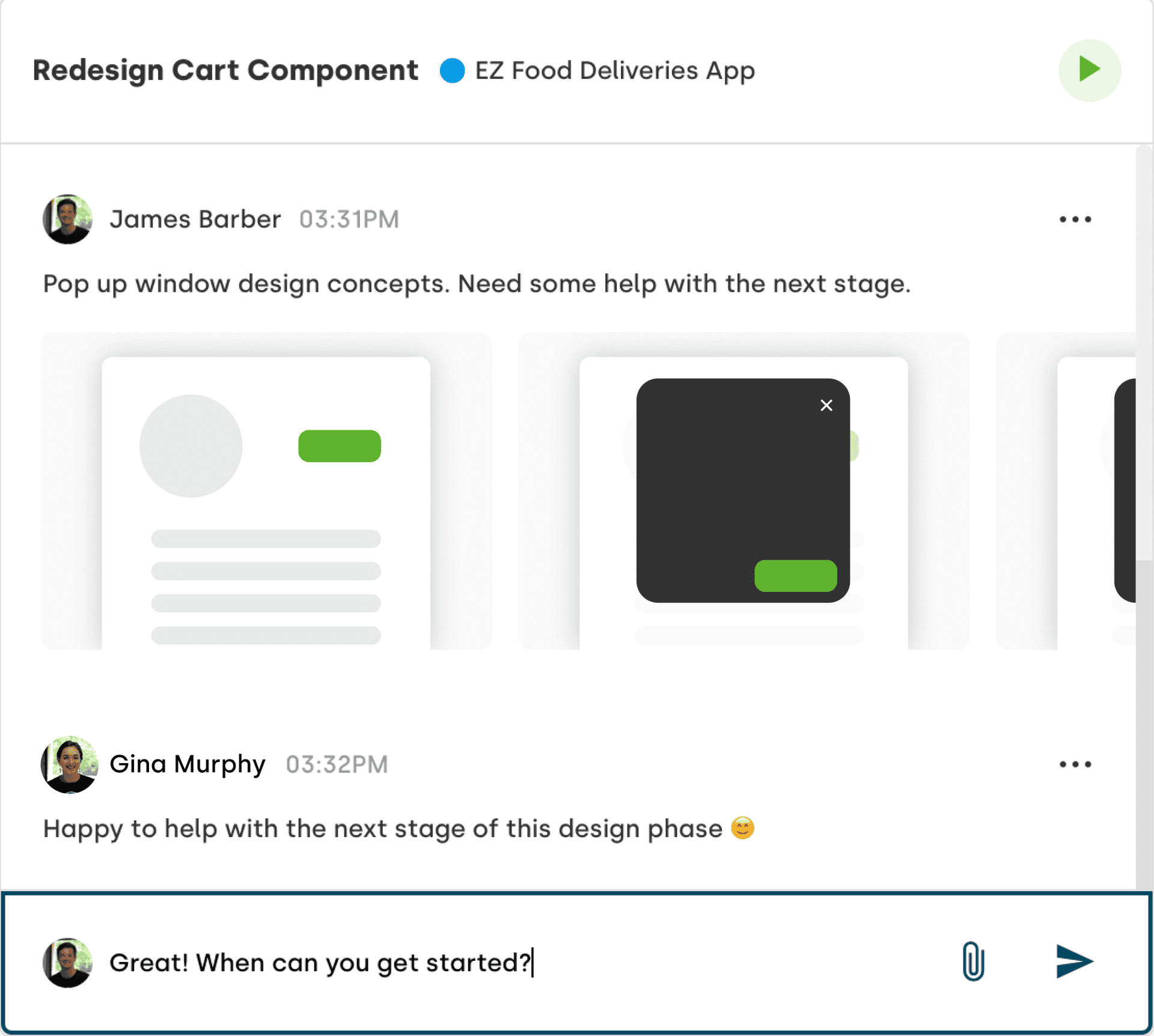 Built to power the future of independent work
With Karmly, contractors can work where, when and how they want, for clients anywhere in the world. They can access more opportunities with fewer barriers and get paid fairly for the work they do.
It's time to
work better
Get in touch with our team to see how FlexiTime can help your business.